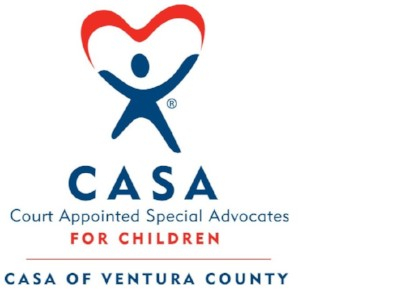 What is CASA of Ventura County?
CASA (Court Appointed Special Advocates) of Ventura County recruits, trains and supports citizen-volunteers to advocate for the best interests of abused and neglected children in courtrooms and communities.
Why should I donate to CASA of Ventura County?
Every child in foster care deserves the support and advocacy of a CASA volunteer, but right now we are serving only 46% of the children who need us. Will you please consider a year-end gift to CASA of Ventura County? You can change the life of a child who needs us.